A Flicker Of Shadows Book Trailers
Note: Paperback not available through Amazon.ca (No problem, though! It's available on .com and other regions.)
Posters and Promotional Imagery
---

Reviews & Comments for A Flicker Of Shadows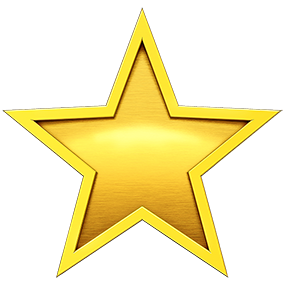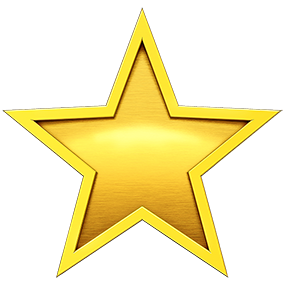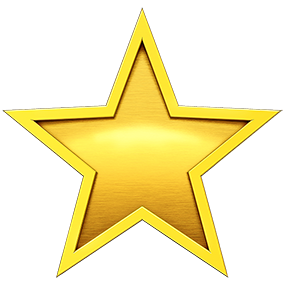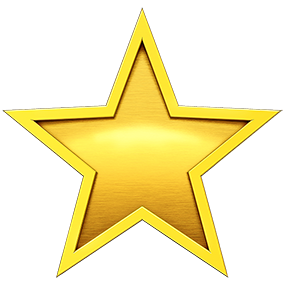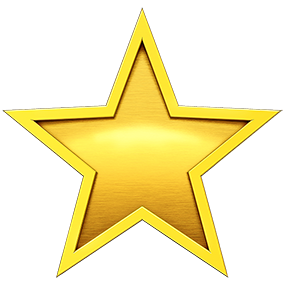 "There can be little doubt that A Flicker of Shadows is a piece of top quality literary fiction."
– Leonard Tillerman (www.leonardtillerman.com). To read the full review, click HERE.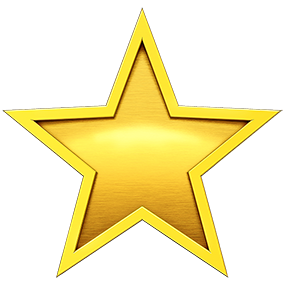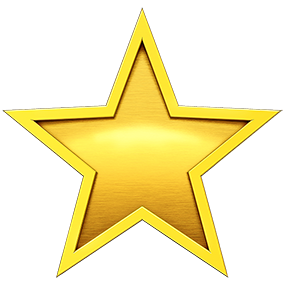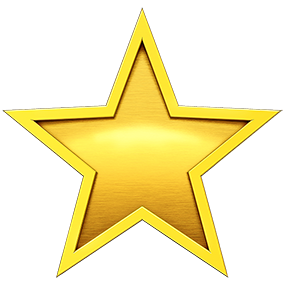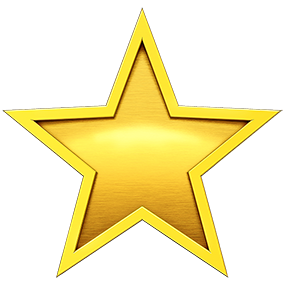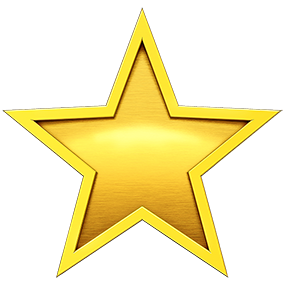 "Seeley has a real knack for embedding truths, almost casually, on every page with the timing to really knock you off your feet."
– Micah Chaim Thomas (www.micahchaimthomas.com). To read the full review, click HERE.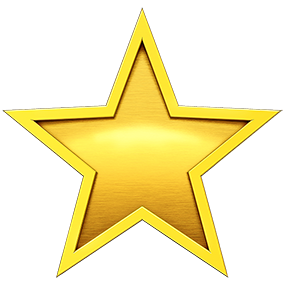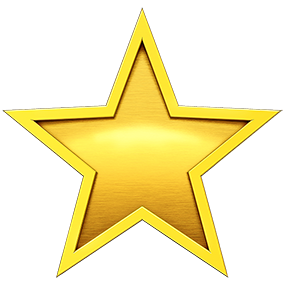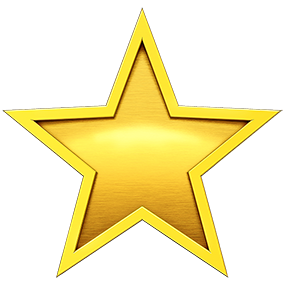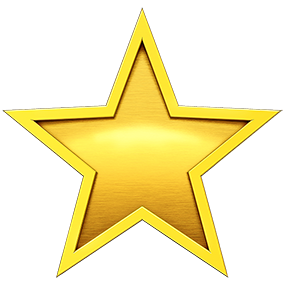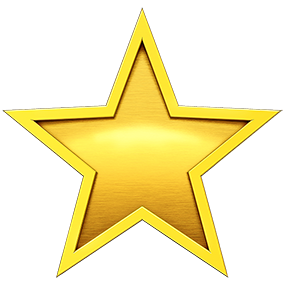 "Seeley delivers a delightful, entertaining story that is expertly written from start to finish!"
– Chris Chelser (www.chrischelser.com). To read the full review, click HERE.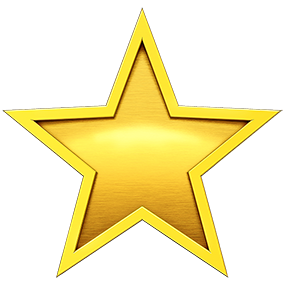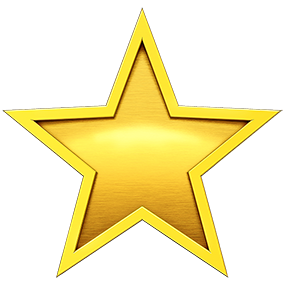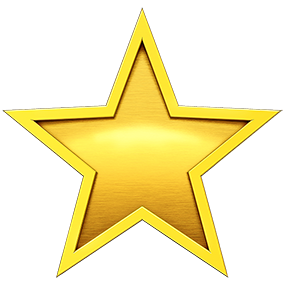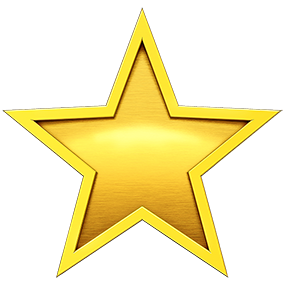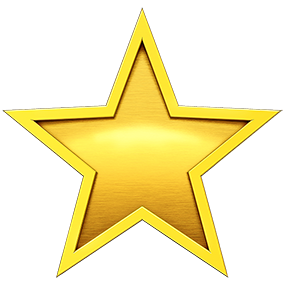 "If there was ever a time to suspend your disbelief, it's now."
– Birgitta Hjalmarson (www.birgittahjalmarson.com). To read the full review, click HERE.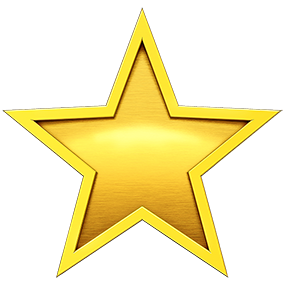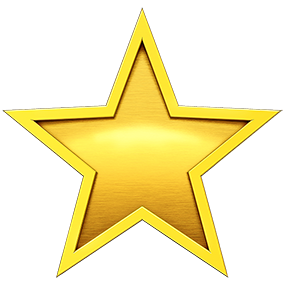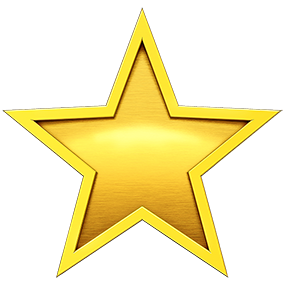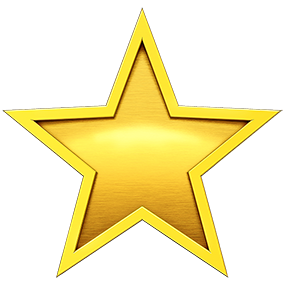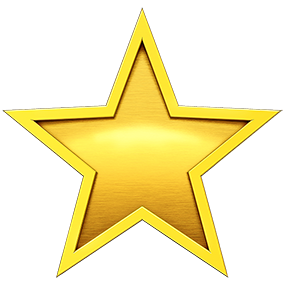 "Stylish Gothic fiction."
– R.H. Hale (www.rhhale.co.uk). To read the full review, click HERE.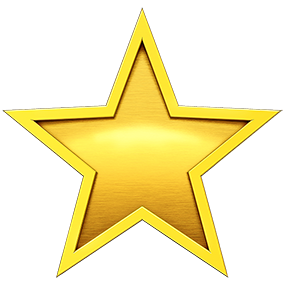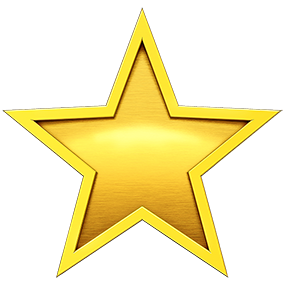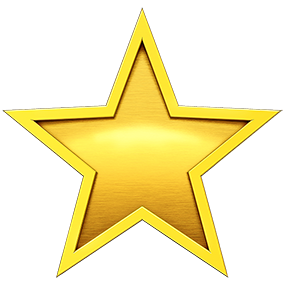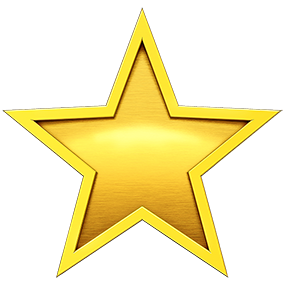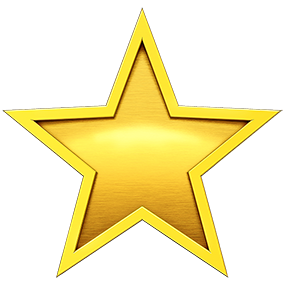 "One page in, anyone will agree This is a rich, full-bodied tale, masterly crafted and uniquely constructed."
– Jaedyn Wynde (www.jenniferadege.wordpress.com). To read the full review, click HERE.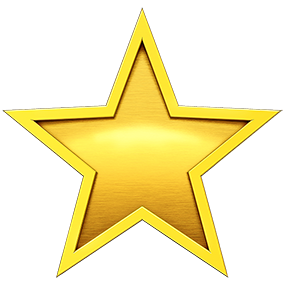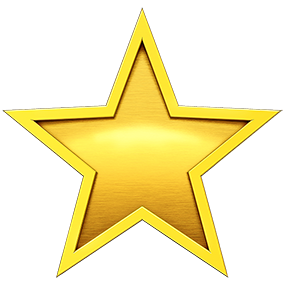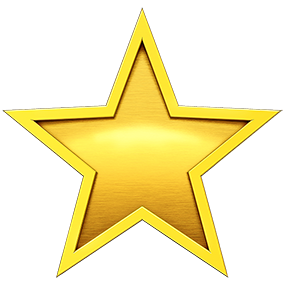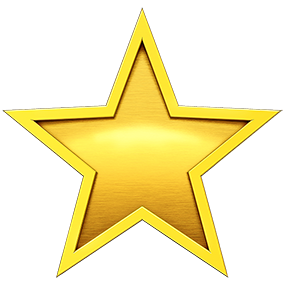 (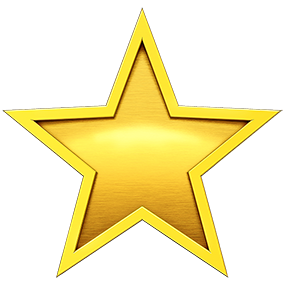 )
"Overall, this is some of the most beautiful writing I have read."
– Alison Haines (www.alisonhaines.ca). To read the full review, click HERE.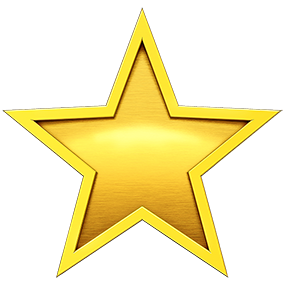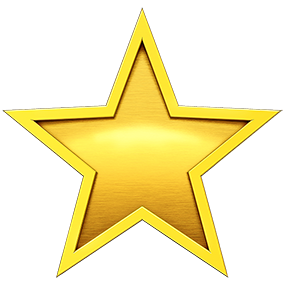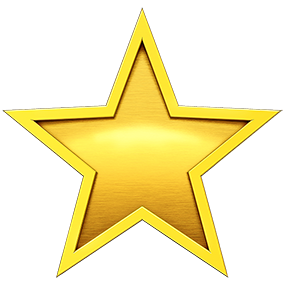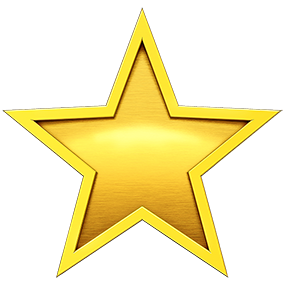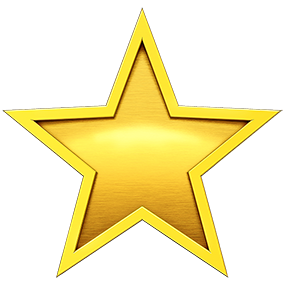 "Thoroughly enjoyable!"
– Jaclyn C. Reiswig (Author of Second Life). To read the full review, click HERE.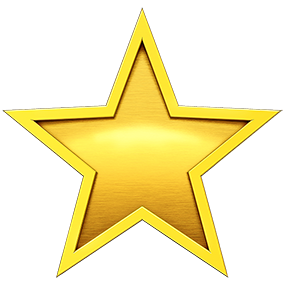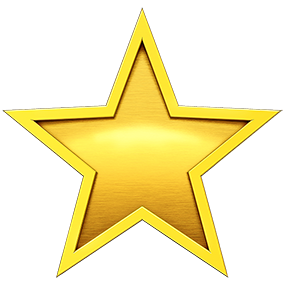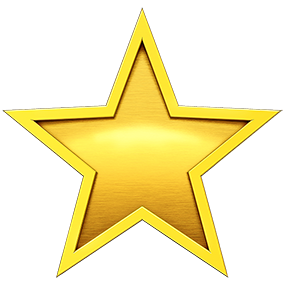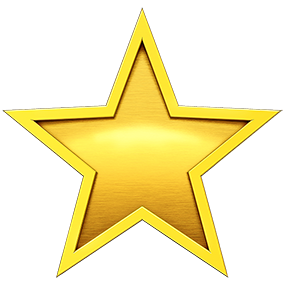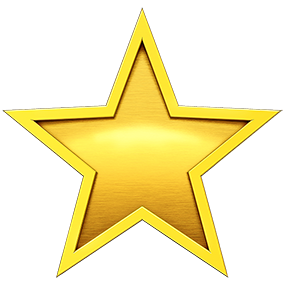 "A journey into the bright windows and dark crevices of one's mind."
– L De Castro (Author of Margot). To read the full review, click HERE.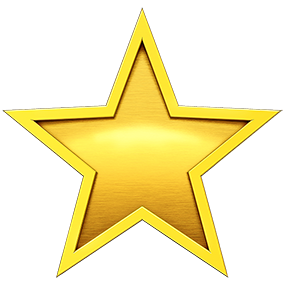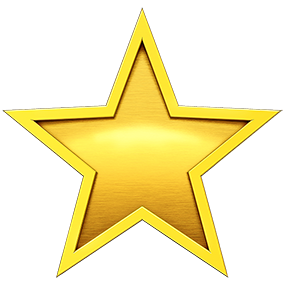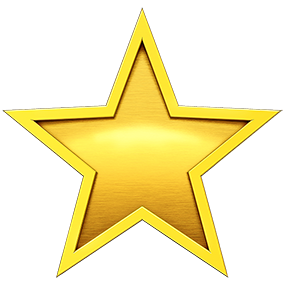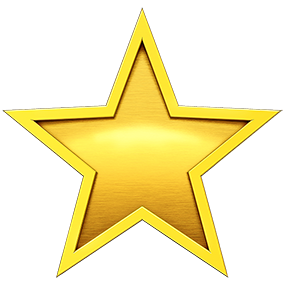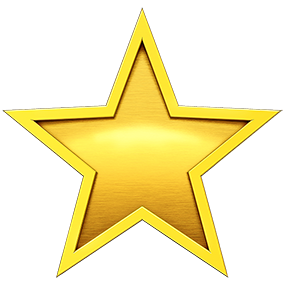 "Each page is beautifully written and filled with details that enrich the story."
– Paul Blake (Author of A Young Man's Game). To read the full review, click HERE.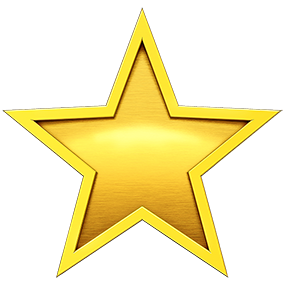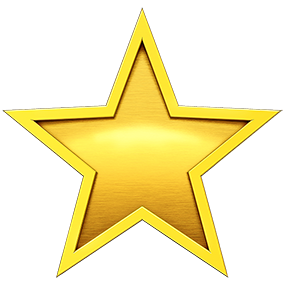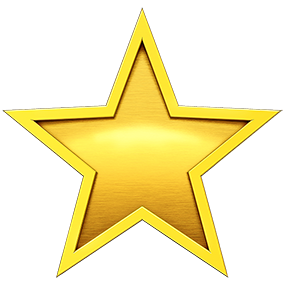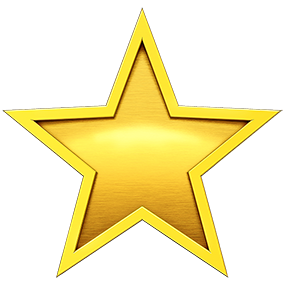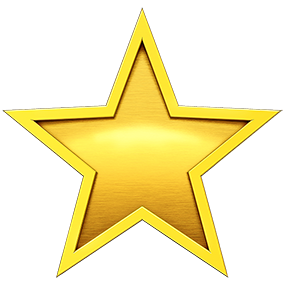 "This would make the perfect movie and or mini series."
– Zane Summerfield —Amazon Reviewer. To read the full review, click HERE.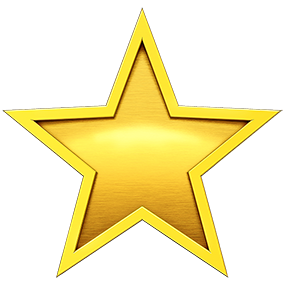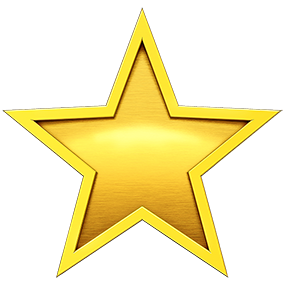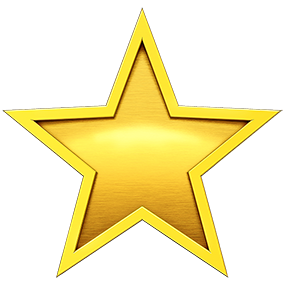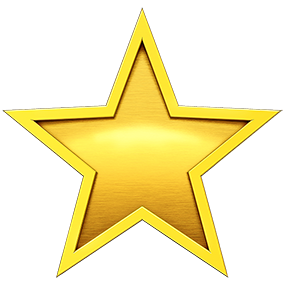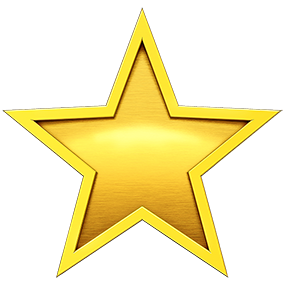 "A psychological ride."
– H.A —Amazon Reviewer. To read the full review, click HERE.
"A dark and mysterious tale that holds you with continuous suspense and intrigue."
– Andrew L., Illustrator.
"Against the gothic backdrop of 1890s Romania, A Flicker of Shadows is an atmospheric and cerebral literary work. Author M.N. Seeley has produced a book of sophistication and intelligence."
– Steve M., College Instructor and Artist.
"A Flicker of Shadows is an exceptionally descriptive novel. The reader is kept in a state of suspense that challenges their beliefs as the plot unfolds. A highly enjoyable read."
– Nicole K., Teacher.
---
Three truths. Two realities. One story.

The novel takes place in 1890. A remote mountain castle in eastern Europe is host to two conflicting realities. In one reality, a policeman and a lunatic approach a crime scene from opposing ends. In the other, a bat has succumbed to delusions of grandeur and plans a life beyond the bounds of his supernatural world. When the bat claims the abandoned mountain castle for himself, he sets the two realities onto a collision course. Within that impact, a creature is forged and unleashed upon the mountain communities. Not only are lives at risk, but so too is the light of childhood innocence within the minds of the policeman, lunatic and the bat. Their understanding of reality will be irrevocably corrupted among the flickering shadows cast by the castle creature.
---
It begins with Morton.
He wanted more.

The castle has a new owner, of sorts. The squatter is in the great hall, squirming and fidgeting in a stolen parlor chair. Although the seat is plush and expensive, he can not find comfort within it. A howling moan disturbs his focus. Beneath the floor, in the cellar, paces his creation. For the time being, it is contained within the stones; however, Morton knows that the peace is fragile and fleeting. The notion causes him to shift in the chair again. The evil he has created is impatient.
It draws in Murnau.
He wanted proof.

The rifle on the desk before him is old, but it is reliable; at least that is what he has convinced himself of. He knows that he has waited too long, though. The most recent death confirms his fecklessness. Psychic messages from his sister bolsters his resolve, but he is terrified of what waits for him in the mountain castle. Chief Inspector Murnau observes the coming dawn and hopes the growing light will also add to his courage. The long desired proof of the supernatural awaits him at the mountain castle. He wonders if he will be able to afford the cost.
It knows Onno.
He wanted fame.

He struggles to breathe. There is movement off to his side, but he can not see it. He can not see anything as the darkness presses against him. He howls for light, but only receives echoing shouts from the other patients within the asylum. Onno Brouwer knows he will be taken to see the doctor again to face more questions about perceived supernatural events. Supernatural things are a specialty of Onno Brouwer's. He was, or may still be, a con artist; however, within the walls of Kayeross Lunatic Asylum he's just another madman with an unbelievable story to tell.
---
Morton's diary. Murnau's journal. Onno's transcripts.
---

Author's note:

Hi, everyone.
In preparing the marketing for this novel, I continually circled around one big question: who would want to read this? The answer to this, in part, dictates how the marketing is positioned. But, I have no idea how to answer the question because I wrote the novel with an audience-of-one in mind. Other than myself, who would want to read it and how can I reach those people?
Beats me.
What I can tell you is, if you're hoping for a quick read featuring a Chosen One fighting against a dystopian world order; or a schlocky monster feature with a quirky hero and a clean wrap up; or moody, shirtless vampires who awaken after centuries of sleep only to discover that their lair has been turned into a Day Care Center (when Transylvania becomes Transyl-mania, hilarity ensues!)…then, this story likely isn't right for you. Those types of stories are fine. I'm not denigrating them in the least. Every novel has it's audience.
At least, that's what I figure.
So, who is the audience for this novel? What are they into? I'd guess they would be somewhere between young adulthood and late middle age. They probably would enjoy classic ghost stories and old world folk tales…the kinds where children really were eaten and big, bad wolves were hacked to bits. Old Hammer horror films and black and white horror movies are likely an interest of theirs, too. They're probably the sort of nerdy, introspective types that actually enjoyed discovering the symbolism in The Great Gatsby (even though they were forced to read it as part of their high school curriculum). They're probably the type that, even to this day, enjoy being the first kid on their block to know a dark secret.
At any rate, I'm not going to further pitch you on what makes my novel appealing. You've read this far, so maybe you've already begun building your interest. Then again, maybe you're just being polite. Perhaps determining whether or not this novel is right for you is part of the fun of being a bibliophile. Maybe? I don't know.

You go figure it out, buddy.
I hope you do read it. More to the point, I hope you enjoy it. If you do, let me know and I'll include you in the growing audience-of-one.
M.N. Seeley
info@theseeleyagency.ca
Meaford, Ontario, Canada.
---
In the author's opinion, A Flicker of Shadows is suitable for ages 13 and up. Although the novel contains violence and graphic descriptions, it does not include adult language or sexual themes.
---